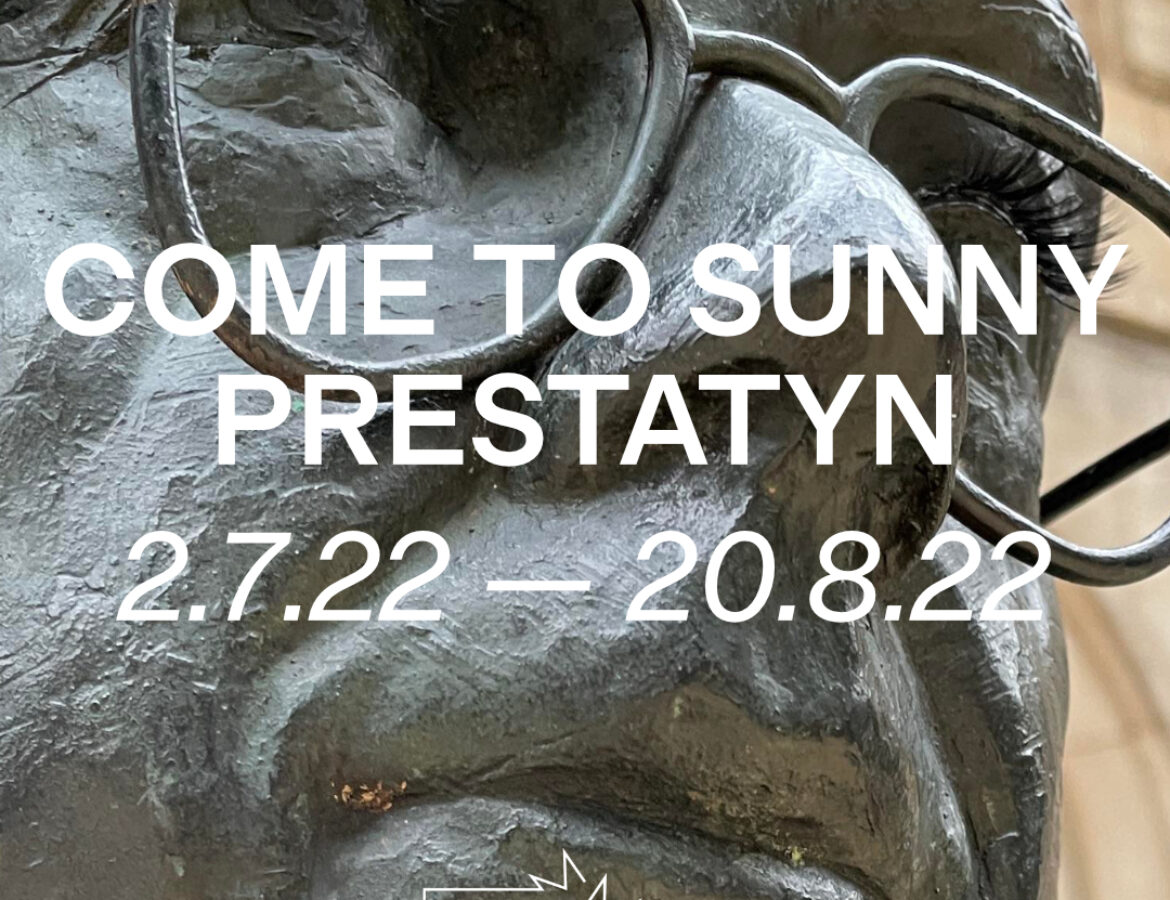 This is not an exhibition about Prestatyn, but about the disturbing poem Sunny Prestatyn and its problematic poet Philip Larkin. It describes a poster of a girl saying "Come to Sunny Prestatyn" and its eventual decline into debauched defacements and erasure on a train station platform. Written 60 years ago, the poem touches on issues still relevant today, such as women's safety, toxic masculinity, the affects of advertising, and the potentially violent feelings of those left without a voice.

Artists include Dominic Allan, Nicola Bealing, Nick Davies, Steven Emmanuel, Rosie Gibbons, Thomas Goddard, Rebecca Gould, Ellie Hoskins,...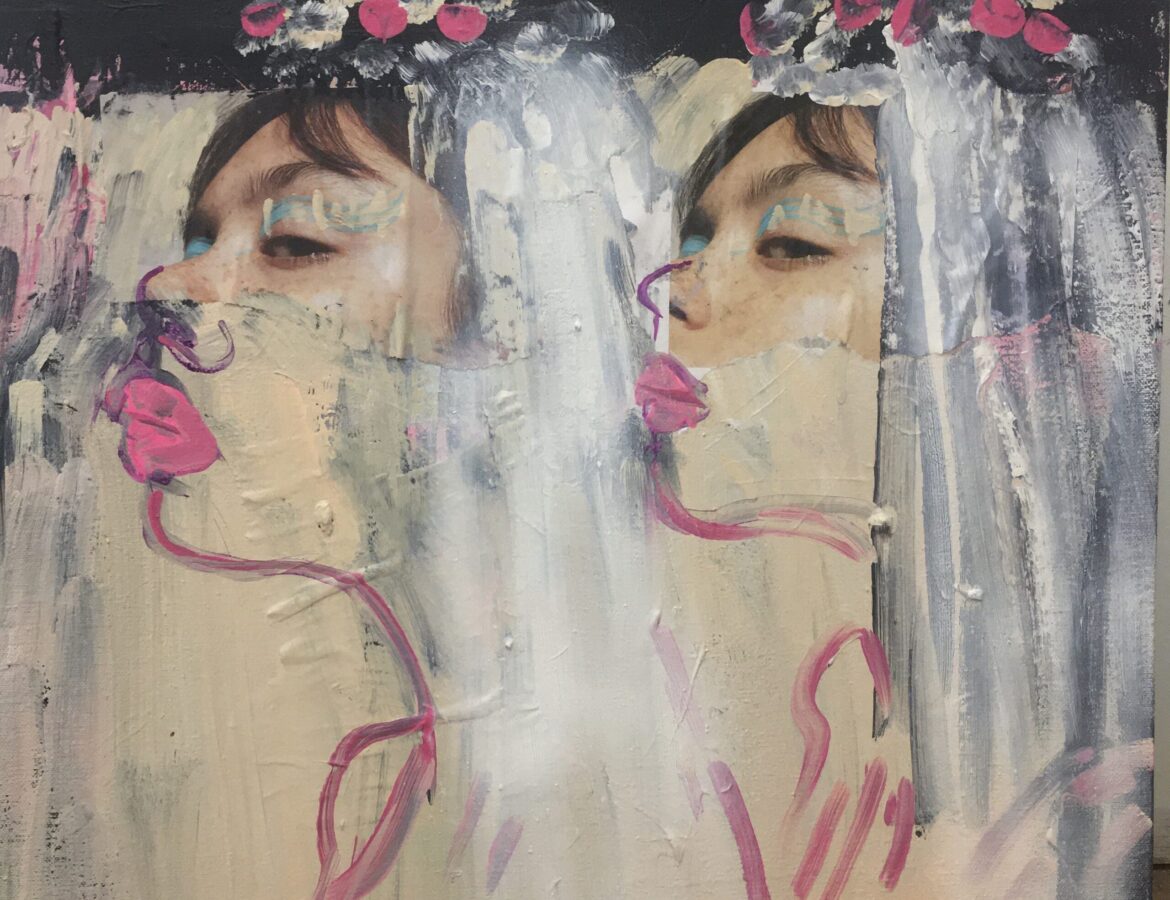 26 March - 30 April 2022
TEN is pleased to present a solo exhibition of new work by award-winning artist Sue Williams.
RAPTURES & RUPTURES features Williams's latest body of paintings on canvas and mixed media drawings. Akin to pages from a visual diary, published for all to see, Williams's characteristically bold and immediate paintings tell of awkward encounters, sticky situations and erotic experiences. Issues of sexual communication, dysfunction and human frailty are imbedded in her work; themes which are explored and executed with such truthfulness and raw honesty.
...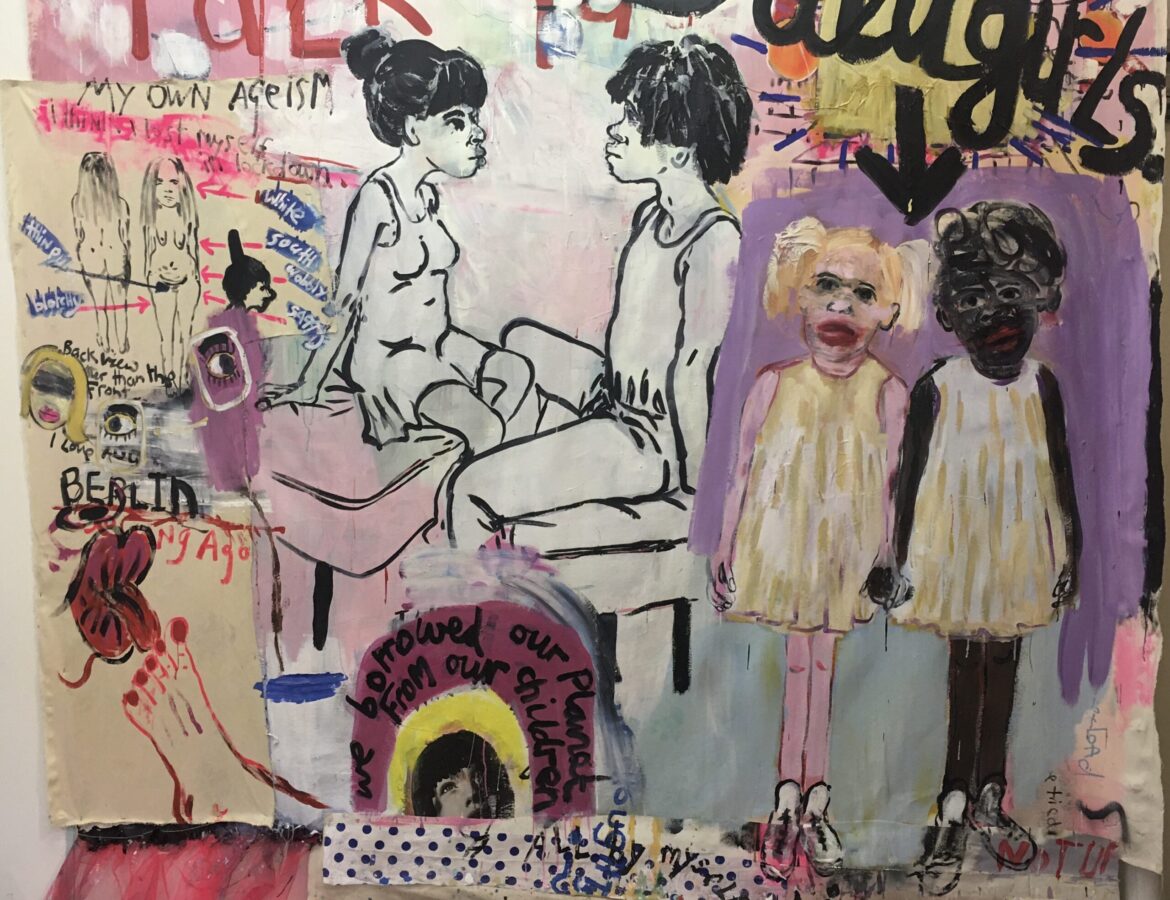 November 10, 2021
Sue Williams
contemporary
,
contemporary culture
,
exhibition
,
experience
,
installation
,
latest news
,
multi-disciplinary
,
painting
,
social media
,
text
,
visual arts
0 comments
 Fully Awake 6:6
The culmination of a six part exhibition cycle at Holden Gallery, Manchester School of Art
November 4th 2021 – December 17th 2021
Fully Awake is a cycle of six exhibitions which embraces an inter-generational approach to celebrating the practice and teaching of...
2020
ply, perspex, paper, ink, acrylic, spray paint + fairy lights, 70 x 20 x 30cm
ply, perspex, paper, ink, acrylic, spray paint + fairy lights, 70 x 20 x 30cm
Recent Posts
Archives
Categories