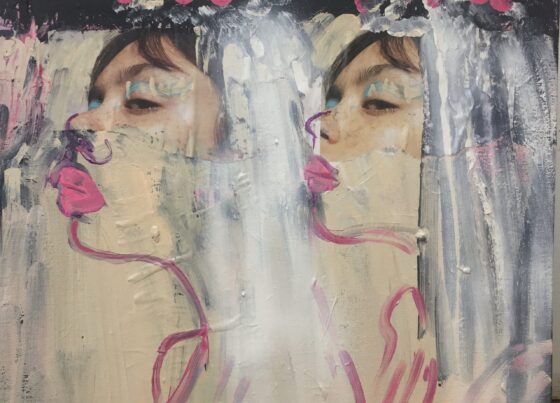 26 March - 30 April 2022
TEN is pleased to present a solo exhibition of new work by award-winning artist Sue Williams.
RAPTURES & RUPTURES features Williams's latest body of paintings on canvas and mixed media drawings. Akin to pages from a visual diary, published for all to see, Williams's characteristically bold and immediate paintings tell of awkward encounters, sticky situations and erotic experiences. Issues of sexual communication, dysfunction and human frailty are imbedded in her work; themes which are explored and executed with such truthfulness and raw honesty.
The exhibition will also include the release of a new publication LUST LONGING LOVE - a collaborative book of words and drawings between Williams and art theorist Marilyn Allen, documenting their conversations and responses and offering different perspectives on what it is to live as a woman in the 21st Century.
At the heart of Williams's whole practice is a universal, wholly necessary yet simple theme: that of human communication. The result is a practice which challenges taboos and provokes a response - it demands attention from the viewer. Some may be dismissive, others embarrassed but such universally human themes are relatable to all - whether we admit it or not.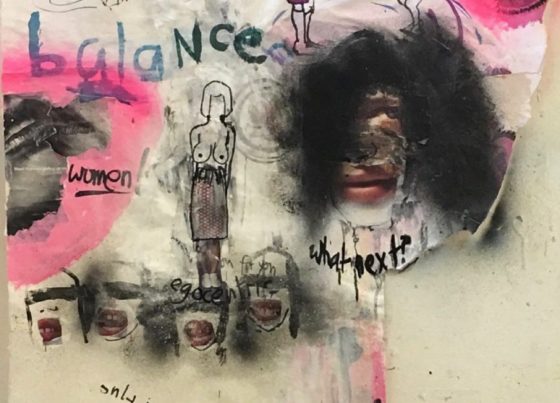 Sue Williams
contemporary, contemporary culture, dialogue, exhibition, experience, installation, latest news, lived experience, text, Travel, Uncategorized, visual arts, writing
0 comments
Funded by Wales Arts International, Sanshang Museum of Contemporary Art and University of Wales Trinity St David Swansea .
The Sangshang Museum of Contemporary Art in Hangzhou invited OPEN BOOKS to be exhibited between September and December 2013 and was an integral part of a programme looking at the tradition of folding and expanding artist books and is part of an annual programme 'Decanter Ink' to promote contemporary ideas about Chinese ink painting and culture. Exhibiting alongside historical work by Chinese painters from early and mid 20th century and contemporary Chinese ink artists who are taking on this traditional context. I gave a number of lectures on my work at The China Academy of Art, Hangzhou and the University of Hong Kong. A body of research had been gathered:
Men and women communicate differently and some of the factors contributing to this might be cultural or tradition, background or upbringing as well as the obvious issues surrounding personalities. Whilst social and sexual recognition has been paramount within western culture, China has been known for its culturally engrained and profound discrepancy in the female status. Plus with the 'one child' policy, China is dealing with a higher population ratio of men to women highlighting an unequal balance in gender. How does communication between men and women in china differ to western culture and how do Chinese women relate to their own femininity and sexuality within this state of unbalance, particularly when confronted by their counterparts in western culture?
OPEN BOOKS as toured throughout the UK, including Aberyswyth Library; Bristol Academy; China; Shanghai; Hong Kong; Australia; Canada; India; USA and will be exhibited in Hong Kong; China; Japan; India and Dubai in 2019/2020.