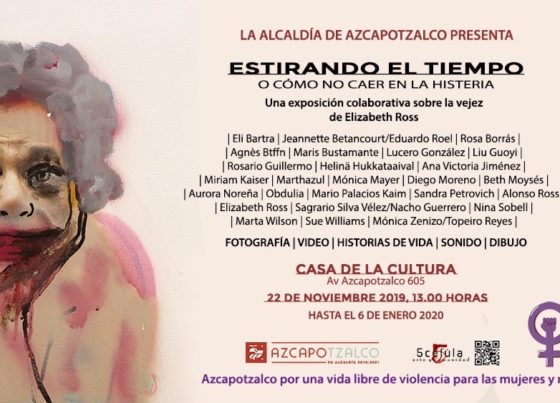 ESTIRANDO EL TIEMPO - O COMO NO CAER EN LA HISTERIA - AN MIXED MEDIA EXHIBITION DEVELOPED AND CURATED BY ELIZABETH ROSS. CASA DE LA CULTURA. STARTING NOVEMBER 22 2019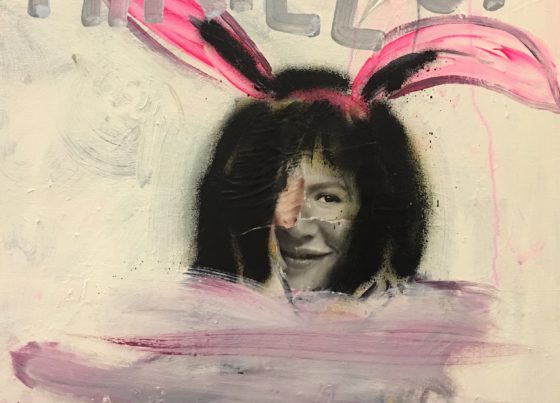 GOLDEN THREAD GALLERY
84 - 94 Great Patrick Street
BELFAST
BT1 2LU
OPENING: 18TH APRIL - 25TH MAY 2019
Immerse yourself in the visual overload of 'LoveLustLonging', Sue Williams' first solo exhibition in the North of Ireland in more than a decade.In this exhibition internationally renowned artist Sue Williams reflects the sense of a society perpetuating its own fear. The works deal with the saturation of mediation and the frailty of the self in response to a bombardment of images.
Sue Williams explores the nature of sexuality and our relationships with our own bodies. Through work which combines drawing, painting, film and collage, Williams challenges the tradition of idealised nude painting, presenting the realities of the body, sexual identity and health. Work is often installed in a 'notice-board' format, challenging artistic conventions.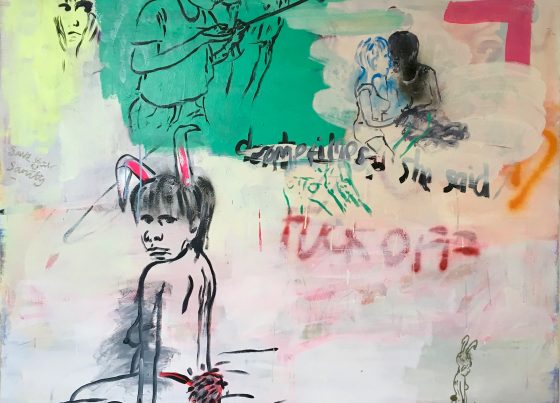 vis-à-vis
The University of South Wales is pleased to announce its summer exhibition, vis-à-vis, a celebration of the centenary of women's suffrage. It represents a selection of twenty images of women from its Museum Collection paired with twenty images of women by contemporary artists from Wales. vis-à-vis is understood here as being the consideration of one thing in relation to another, but by lucky chance 'vis' also brings to mind its older meaning of face to face and the act of visaging. With the exhibition installed, a conversation project has been underway, its aim to enquire on the relation between past and present representations of women in art. Each artist was invited to undertake an email conversation with the exhibition's curator, Dr Frances Woodley, in which their exhibit was discussed in relation to its pair from the Museum Collection. These conversations have brought a remarkable range of new perspectives to older works of art: feminist, political, historical, cultural, representational and more. At the same time the project has offered contemporary artists an opportunity to reflect on their own practice in relation to a work of art by an artist from the recent past and often unfamiliar to them. It has made for a fascinating set of encounters that are to be included in a substantial catalogue due to be launched 28th September.