Welcome to Blog
Vestibulum ante ipsum primis in faucibus orci luctus et ultrices posuere cubilia blandit finibus ipsum, id porttitor volutpat a
integer iaculis erat nec justo malesuada faucibus proin vel tempus sapien vivamus aliquam euismod tristique.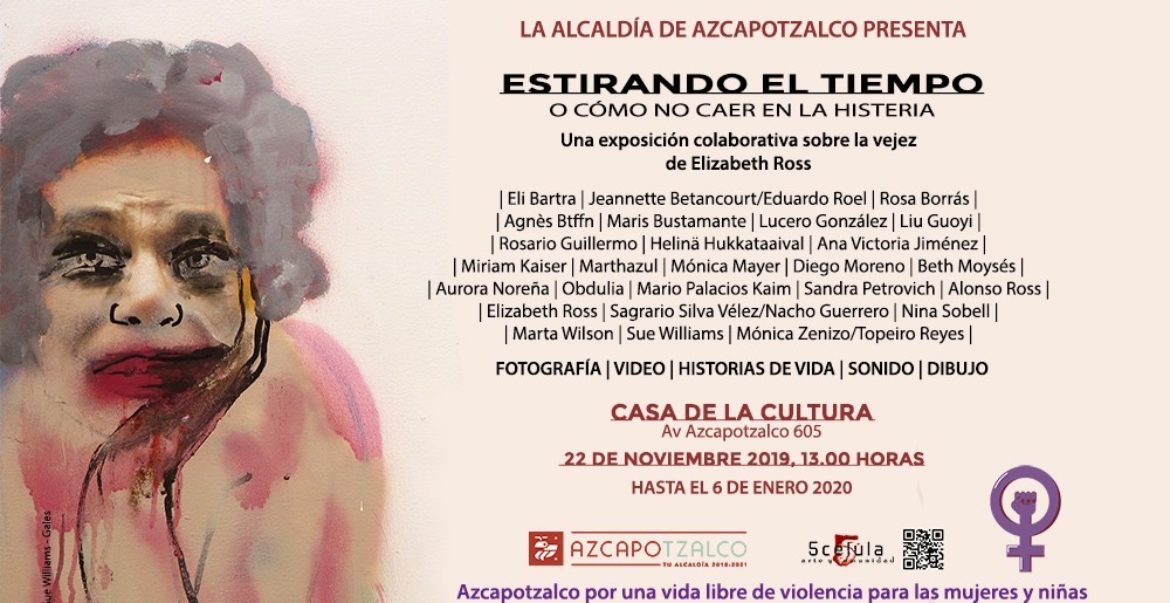 ESTIRANDO EL TIEMPO – O COMO NO CAER EN LA HISTERIA – AN MIXED MEDIA EXHIBITION DEVELOPED AND CURATED BY ELIZABETH ROSS. CASA DE LA CULTURA. STARTING NOVEMBER 22 2019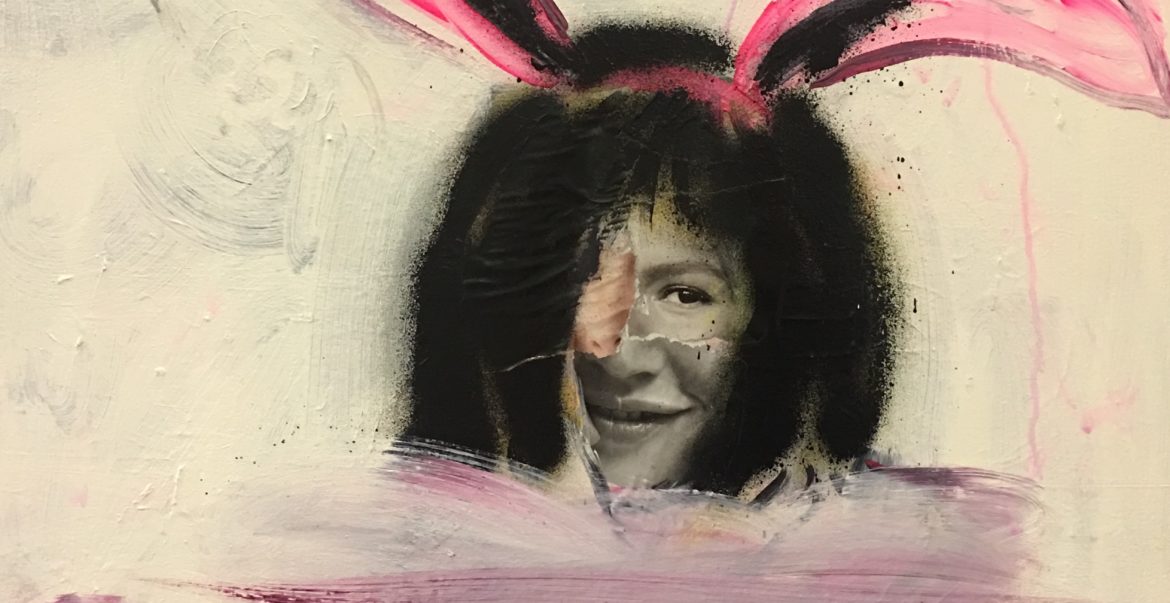 GOLDEN THREAD GALLERY 84 – 94 Great Patrick Street BELFAST BT1 2LU OPENING: 18TH APRIL – 25TH MAY 2019 Immerse yourself in the visual overload of 'LoveLustLonging', Sue Williams' first solo exhibition in the North of Ireland in more than a decade.In this exhibition internationally renowned artist Sue Williams reflects the sense of a society perpetuating its own fear. The works deal with the saturation of mediation and the frailty of the self in response to a bombardment of images. Sue Williams explores the nature of sexuality and our relationships with our own bodies. Through work which combines drawing, painting, film and collage, Williams challenges the tradition of idealised nude painting, presenting the realities of the body, sexual identity and health. Work is often installed in a 'notice-board' format, challenging artistic conventions.